So Special x City Love

For over a decade, So Special and City Love have tailored some of London's finest nights. With careful consideration to your needs, we have left memories that will live forever.

On this occasion we join forces to deliver A championship celebration.

The idea of classical paint pleased them a lot. Because of the particularity of having two logos that must not compete each other I design a seamless mirrored background.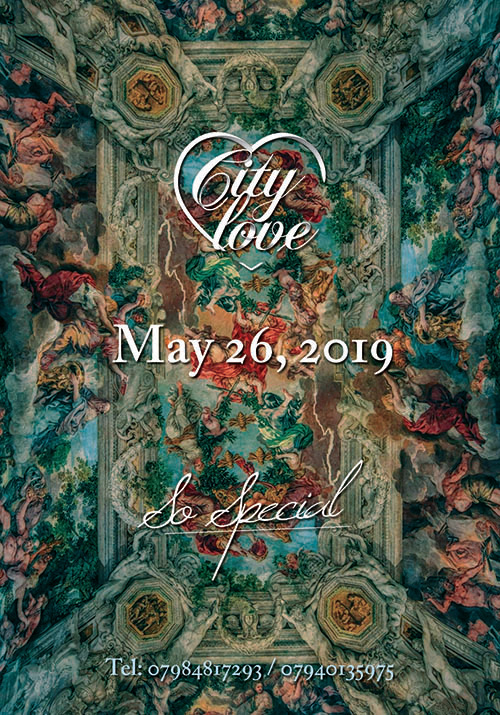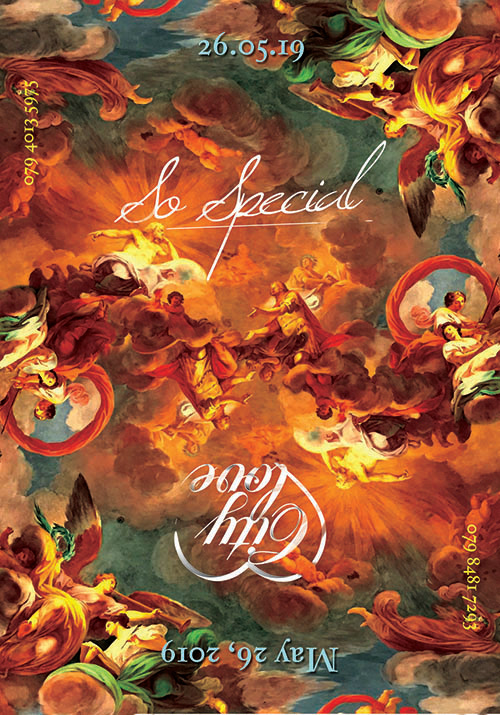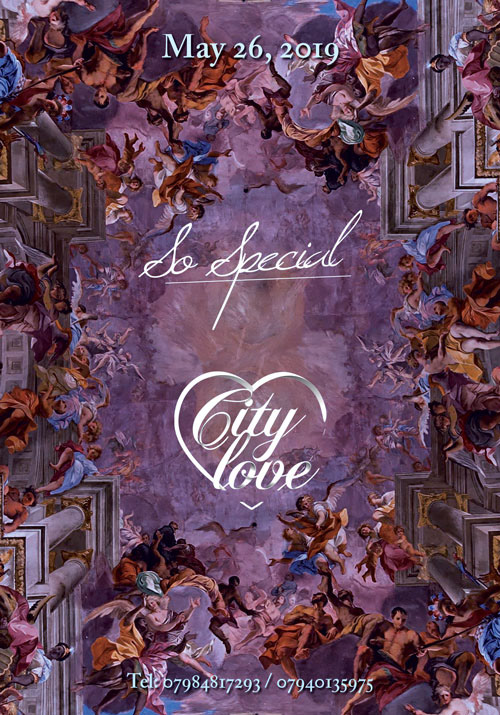 Validated Flyer, front and back