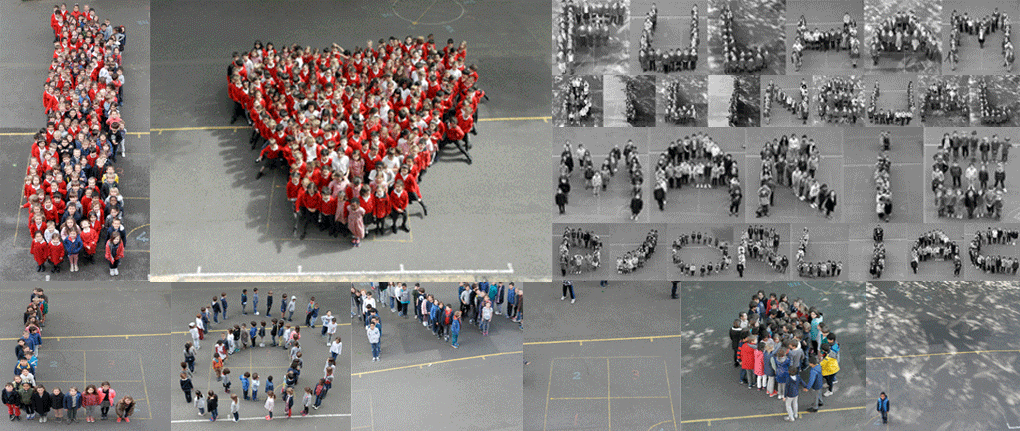 Portraits of Europe : men, women and cities

The Project

The « Portraits of Europe » project was proposed to pupils and teachers this year in establishments from 38 countries (4 zones of Europe AEFE and France).

Each school was invited to discover and research the city in which their establishment is situated along with its men and women to give rise to new works or art, poetry and music. Gathered together on the site dedicated to the project portraitsdeurope-aefe.org, these works put into perspective common problems and reinforce dialogue to allow us to better approach Europe's diversity.
Marie d'Orliac school was involved in the project and invites you to discover a collection of explorations led by the pupils of a French school in London.